People who garden in small plots usually find themselves with seeds left over at the end of the season.
It's a good idea to have some extra seeds on hand when you're planting, just in case you need to replant. But once the planting window for a particular crop is over, you may find an extra half packet or more remaining.
So what do you do with those seeds?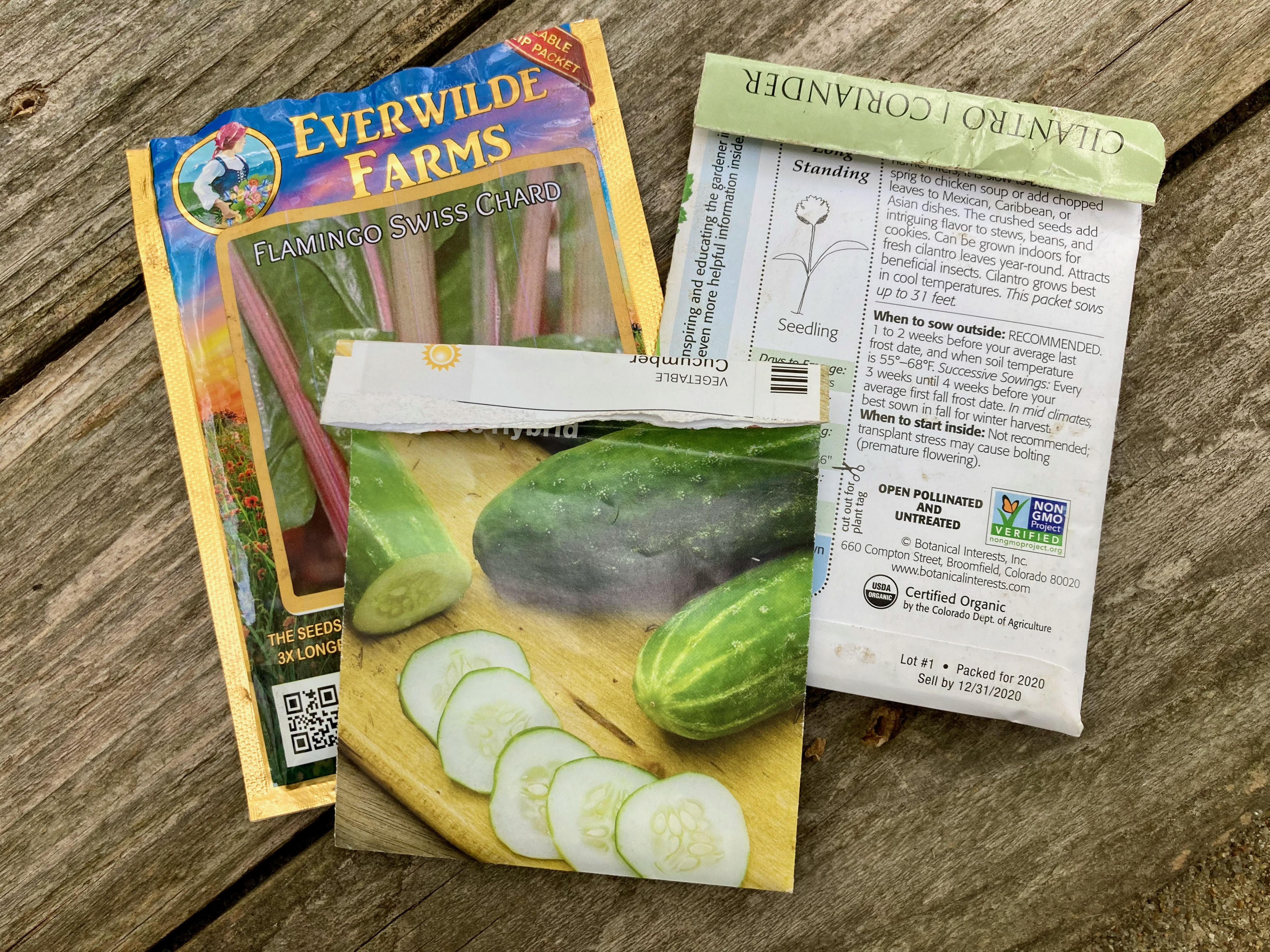 Last Year's Seeds
There's nothing wrong with keeping your extra...